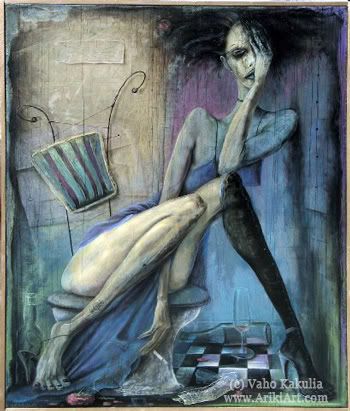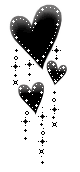 today . . . give hope . . .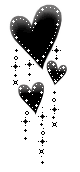 broken down trodden
life is a bust
full of despair
no one to trust

to many valleys
and the mountains are too steep
i just want to sit here
as i continually weep

friends are just not here
when i need them the most
i want to run in my life
but i seem to just coast

hope is not near me
only dark clouds
rained out parades
the child's screaming too loud

i want balloons and ice cream
and colorful clowns
life took my cherries
in my bowl it put frowns

should i just give up
i have already given in
where are they now
the one i called friend

i know what i'm saying
not very pleasant you see
i need you my brother and sister
won't you hear my solemn plea

won't you please help me
please give me your hand
and lift me up friend
that again i may stand

today . . . give hope







~ wsp ~


~ U N I R 1 ~




© 2008 : William S. Peters, Sr.