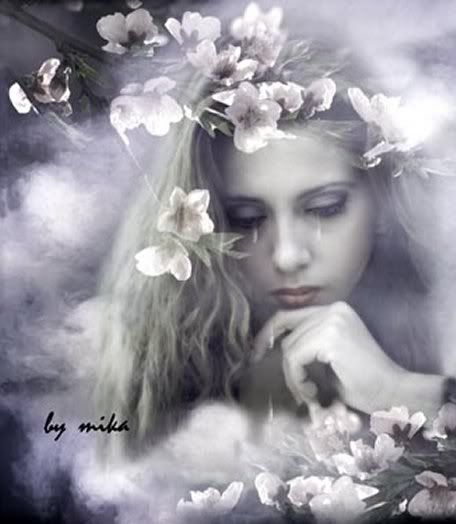 Love Devotion and Surrender






she looked at him through her pained eyes
she listened to his longing soulful cries
and became one with his suffering

she had no other notion


she embraced him within her deepest part
she gave him her life and all of her heart
from his anguish no buffering

for that was her devotion

she knew that night, yielded to sunrise
she now has tears of joy in her cries
for through love, she has found life

for her love was his ocean . . .

and she surrendered . . .


Love Devotion and Surrender . . .






~ wsp ~



Project : "share the love"