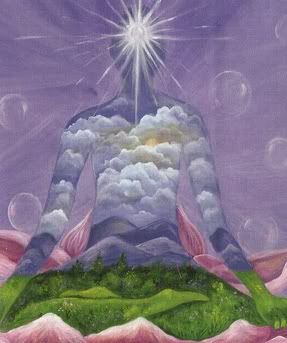 I Am Here






the moon is calling me
calling my name
the tides of my passions
are no longer tame

they are raging against
the world with a force
that can not be assuaged nor restrained
as they seek their course

for now i am a river
where i once was but a stream
and naught shall rebuke me
as i flow to my dream

the Oceans of all life
i've come to embrace
my divinity and my beauty
in this Human Race

i'll not be deterred
for 'tis already conceived
for "Now" is my future
and 'tis already achieved

so won't you enjoin me
for we are life's flow
and live life with passion
and let the whole world know

that . . .

I Am Here !






© 2008 : William S. Peters, Sr.