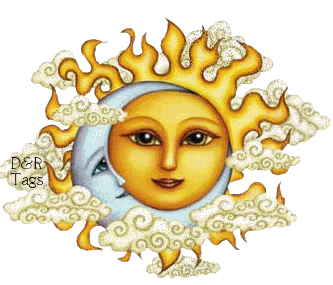 come my child come . . .







do the Trees wither
because they are afraid
the Sun won't come out
"I" implore you my children
from your hearts
remove all doubt

for "I" am with you
all the time
so "I" gave to my child bill
this simplest of rhyme

trust in Me
in all that you do
and know that "I" will always
all ways see you through

"I" will always forgive
though "I" did forbade
"I'll" still love you
beyond the mistakes you made

you see "I" am your Father
the only ONE
you're fighting a battle
that's long been won

so come back on home
where you belong
just follow the path
of Love's beautiful Song

"I" AM waiting for you
that "I" may embrace
and hold you closely
and kiss your face

so come my child
to your Garden within
the seed has been sown
let it blossom again

come my child come . . .







~ wsp ~


~ U N I R 1 ~




© 2008 : William S. Peters, Sr.