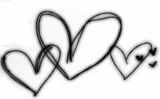 if i . . .





if i could just kiss you
that would be quite quaint
but i would be overwhelmed
i probably would faint

if i could just hold you
and wrap you in my arms
my heart would be singing
the magic of your charms

if i could just speak
one magic word
our hearts would dance
like the wings of a bird

we'd fly across the skies
and all the heavens too
for all i would ever need
is the presence of you

if i . . .







~ wsp ~



~ U N I R 1 ~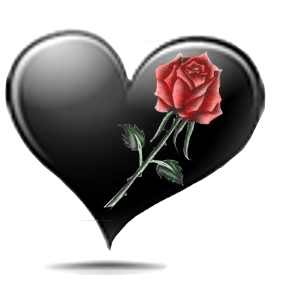 © 2008 : William S. Peters, Sr.