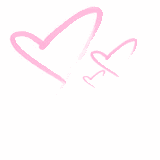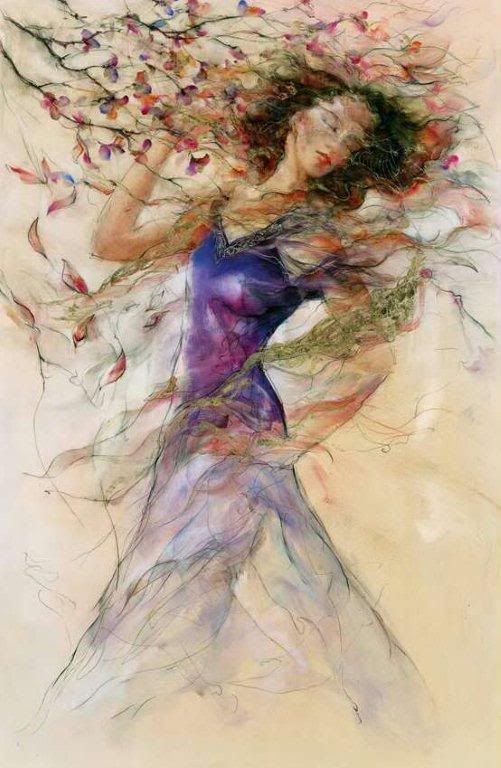 i remember . . .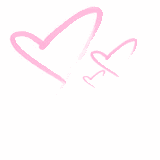 the sweet aroma of your hair
the touch of your lips
your fingers dancing across my skin
the feel of your breath
as I breath you within

your place in my heart
will always be full
for the love we shared
i still hear you sigh
and my heart is bared

i remember how we loved
so fully consumed
our passionate flows
the movement of our river
only the ocean knows

yes, i remember you
one could not forget
for this heart's still yours
i dream of the time
when i again crest your shores . ..

i remember . . .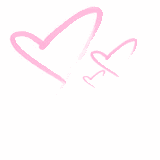 ~ wsp ~



~ inner child ~





~ U N I R 1 ~
~ ipeace ~



© 2008 : William S. Peters, Sr.