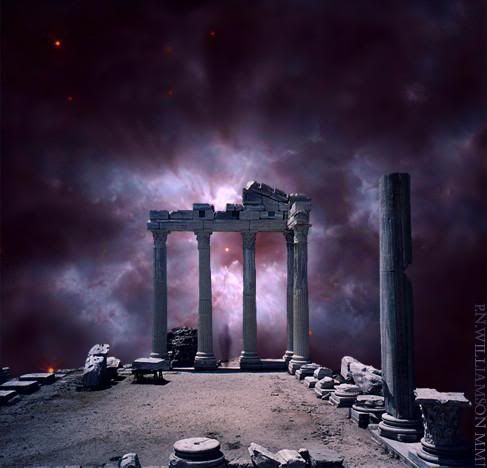 the sum we become . . .






there once was a city named Bliss
whose joys one could not resist
all desires deployed
all was enjoyed
until that Carnal Kiss

all passions and desires released
where all could do as they pleased
but conflict arose
like the Thorn of a Rose
and the platitude of Life did cease

and now all who live are quite sad
missing the Bliss that they had
all seeking the light
through each day and each night
for their lusts of their life is the fad

but a new day will soon come
we'll go back to where we started from
as we must continue to cope
embracing Faith, Works and Hope
and in love the Sum we become






~ wsp ~




© 2008 : William S. Peters, Sr.