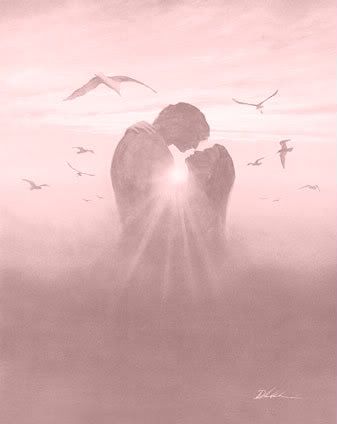 let . . .







let the tears and rains come
let them cleanse my soul
let the stains doth rinse
my pains of old

let me find new meaning
let me let it all go
let me go to Life's River
and get in the flow

let me embrace the sunshine
let me see but grace
let me bring you the smiles
to wear upon your face

let my heart be full
let me be the dove
let me bring forth promise
that Life is but Love

let me light the path
let me please hold your hand
let me walk with you
to the promised land

let us always dream
let us always believe
let us see that beauty
that all hearts conceive

let . . .







~ wsp ~






© 2008 : William S. Peters, Sr.