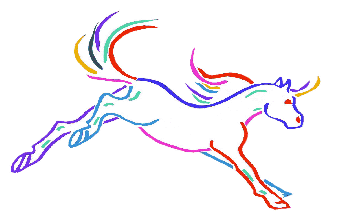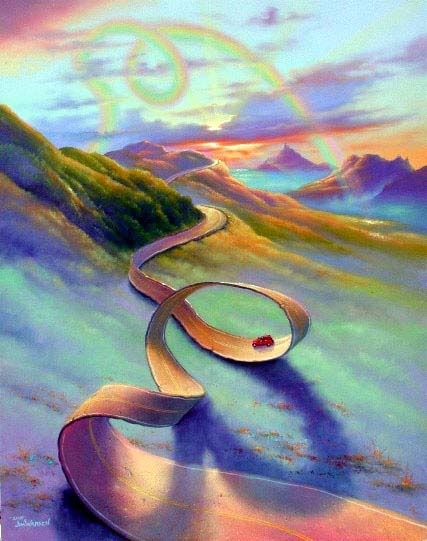 the road of life . . .






the road we travel
may not be what we choose
but it does not mean
we have to lose

for all roads traveled
no matter the miles
have much to teach
in that roads trials

so keep your mind open
get out your pen and pad
record what you learn
the good and the bad

there will be challenges
with each twist and turn
for character's not given
character you earn

so never give in
though sometimes we may pause
but don't cheat your self
and abandon your cause

for in time will come
your journey's end
your road will be straight
no curves nor a bend

the road of life
will teach us to see
how to use the gift
God gave you and me . . .

. . . life !






~ wsp ~

Project : "share the love"