a skin with a view . . .






most of us live in
a skin with a view
arbitrarily manipulated
to divide me and you

the objective of course
is to conquer by division
setting opinions askew
from competent decisions

our Race and our Creed
is the most popular choice
the propaganda is fed
to alter our voice

and then there's Religion
oh my Lorde
attacking each other
like a ravenous horde

let us not forget Gender
the ultimate selection process
i just don't get it
i honestly must confess

there are many other preferences
created in our mass mind
as differences are created
found rooted in kind

but the line finally drawn
is etched in the sand
illusions of economics
isolated by demand

if we look at what divides us
these are but a few
so be very keenly mindful
of your skin with a view






~ wsp ~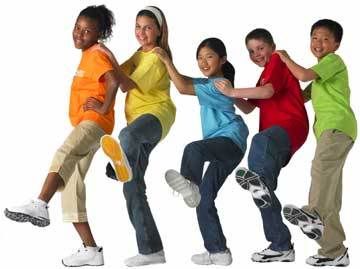 © 2008 : William S. Peters, Sr.