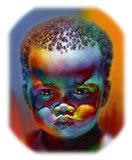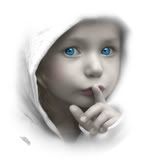 Greetings and Welcome . . .
Here at "Inner Child Enterprises", we Celebrate and Embrace our Divine Essence found within. We call this beauty Our Inner Child . . . Our Innocence, Our Love, Our Purity, Our Laughter, Our Joy, Our Play. We have come to "know" there is a "Beautiful Light" that resides in ALL Souls, and that Light is "LOVE"! So whether you are a Child of God, The Universe, The Cosmos or Man, we embrace your "Inner Child", With Love and Understanding, for we all were Wonderfully Crafted by the same Creator.
We humbly offer to all Souls our Heart by way of our Works . . .
Welcome !