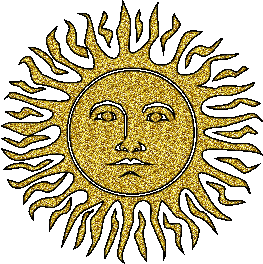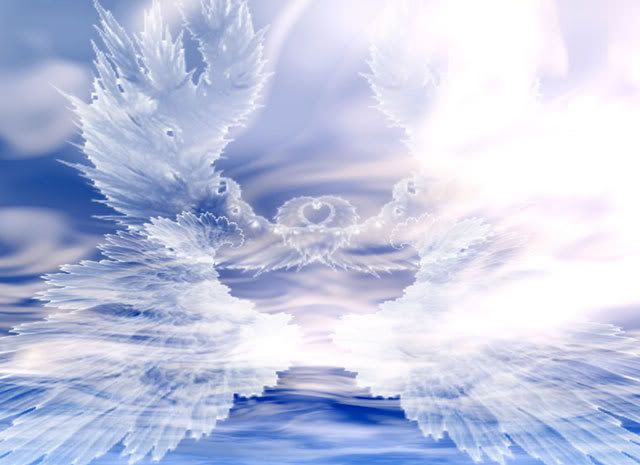 Sunday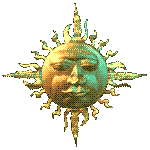 Today is Sunday,
a day of rest.
The six before,
I gave my best.

So I take this day,
for the God of myself,
to meditate and reflect,
for my spiritual health.

I worry not for tomorrow,
for Monday will come,
and once again,
I'll march to the drum.

So I take my leave,
I think I'll not bother,
for this is the day
I'll dance with my Father.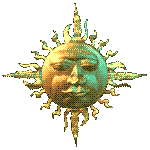 ~ wsp ~

Project : "share the love"


~ U N I R 1 ~


© 2008 : William S. Peters, Sr.